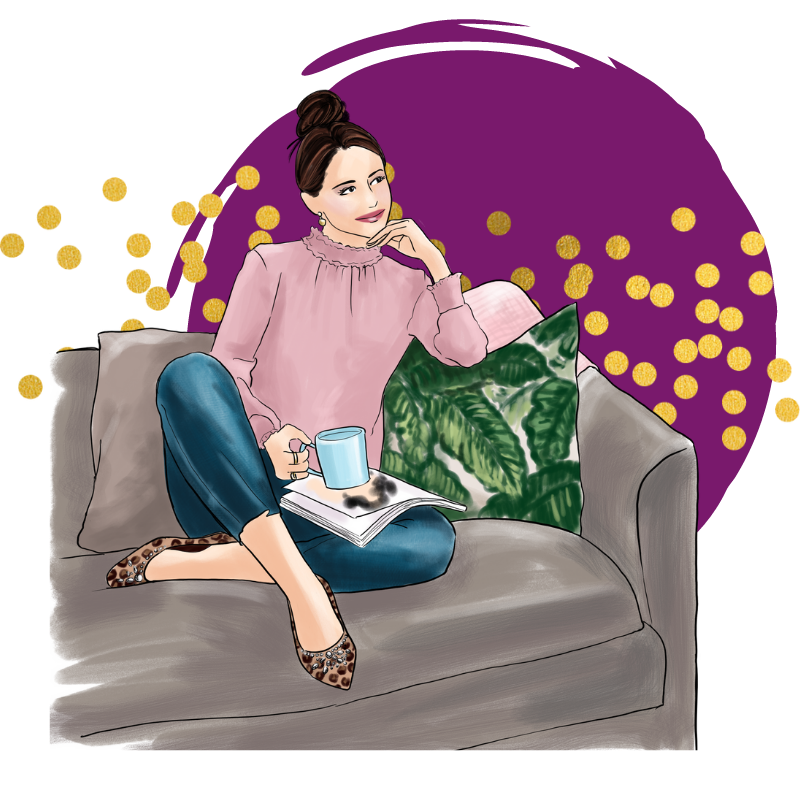 We know you poured blood, sweat, and tears into your business to get it where it is today.
So when was the last time you took a long weekend for yourself? Or took a day off to relax with a Mai Tai and your favorite book? Or said "Yes!" to a day trip with friends instead of having to tell them you're too busy?
Because the online space has a history of being a highlight reel and feeding us some major BS. It's kind of like the time that my husband found a Coleman hot tub online for $100 and I told him it was a scam but he was tempted so he ordered it anyway…and then we ended up getting a crappy bracelet from an underwear factory in the mail.
You've been told so many things while trying to get your business up off the ground, including…
And let's be real…aren't you just exhausted from it all? All of the "have to" and "should's" are taking you away from why you started your business in the first place…
To help people.
To be able to stay home with your family.
To have time, money, and location freedom…because, you know, you want to travel the world and hit those beaches and not have to worry about how you're going to pay for it or whether or not you're going to be "allowed" to take him off to go.

Look- you weren't meant to "lone wolf" your business, but let's face it...most coaching programs are unaffordable when you are just starting out.

So why not benefit from my 5+ years of experience in the online space, my entrepreneurial spirit, and my dead honesty to help you finally break that cycle of defeat?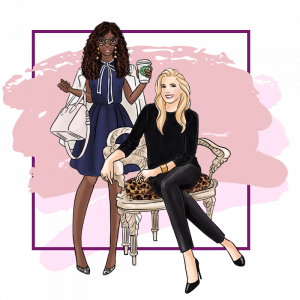 Get a Monthly LIVE Coaching and Q+A Call where you can bring all of your burning questions for hot seat coaching!
Can't join the live? That's okay! You'll have the opportunity to drop your question in the Live Q+A thread ahead of time! Plus you'll get access to the Live Q+A's for as long as you're part of our community!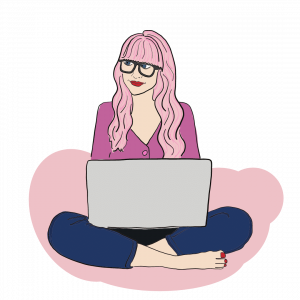 Having been in the industry for quite a while now, I have made MANY invaluable connections and friendships with my peers. From lead gen, to sales, to launches, to copywriting, to web design to social media, to email marketing, to mindset, and everything in between, there is no shortage of guest experts that will be coming in to impart their wisdom on you! The list literally goes on and on.
Can't lie, won't lie. 
If you haven't met some peers in this beautiful online space, being an entrepreneur can be LONELY. But look no further, because when you join the Heart at Work Success Club, you'll be joining in with some pretty amazing and like-minded peers that you can become fast friends with!
ON DEMAND TRAINING LIBRARY
Forget #netflixandchill. We've all been doing that for a year and a half and we've run out of shows…so start binging content that is actually going to HELP you move the needle in your business!
We will be adding a new training every single month so this library will constantly be growing!
I want you to SUCCEED in a way that is meaningful to you! That is why with every new monthly masterclass my team and I will create some pretty epic workbooks, templates, and resources that will enable you to start implementing IMMEDIATELY.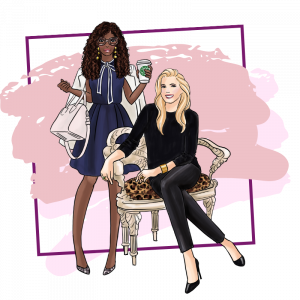 Have some social media captions you want someone to look at? A new sales page you need eyes on? Graphics that you want to make sure WOW your audience?
Every single week you will have the opportunity to post some content that you want feedback on from your peers!
Hey, Gorgeous!

I want you to know that your business doesn't have to feel so damned hard. You don't deserve to feel so insecure and unsure in your business. You can create a sustainable system and strategy that actually feels good to you and that works for you! And that is going to start with the Heart at Work Success Club!

You're in good hands here, as I have been in the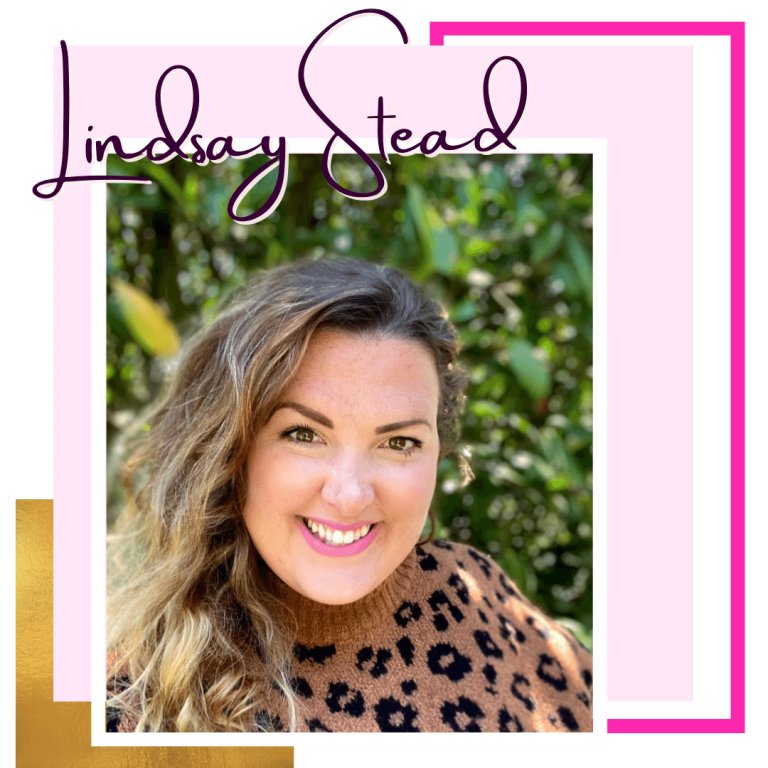 online space for 5+ years, but have had an entrepreneurial spirit since I was much younger. This has put me behind the scenes of well over 100 brands, from solopreneurs to agencies...and now you get to bring me behind the scenes of YOUR business.

My goal for this Success Club is to help you find those missing pieces of your confidence and put them back together inside of your business...by helping you conquer the key pillars that are holding you back.

Are you ready to do this?!

XO Lindsay